We believe that when God's people pray, he does more than we ask or imagine.

Every major spiritual movement in history has been fueled by passionate, persistent prayer.

The Josiah Venture prayer room exists to mobilize 365 days of 24-hour uninterrupted prayer for the youth of Central and Eastern Europe. After signing up or logging in for your "watch" you will be led through an unfolding hour of personal connection with God and specific prayer requests from JV ministries and missionaries in 16 countries.
Your prayers could change the spiritual trajectory of an entire region.
Will you join the watch?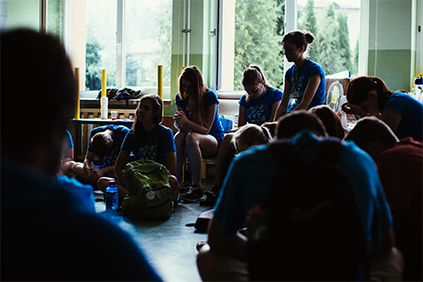 What is the JV Prayer Room?
During the one hundred years of prayer by the Moravian's, their missionaries sent back news to the Herrnhut community, sharing the joy and struggles of their mission work. Those letters were used to fuel the 24-hour prayer watch as men and women still living in Herrnhut… read more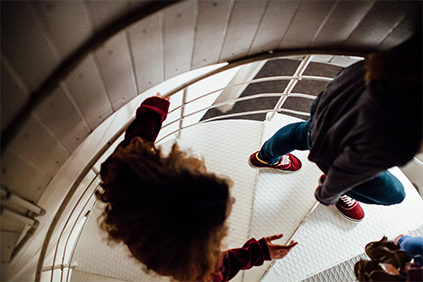 The Moravian Movement
At the beginning of the 1700's, in the small village of Ženklava in the Moravian part of the Czech Republic, a young carpenter named Christian David came to faith in Christ. The Catholic Hapsburgs ruled the land at the time, Bibles were outlawed for the common man, and becoming a... read more